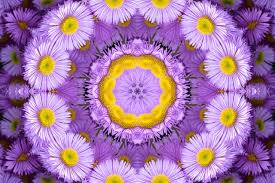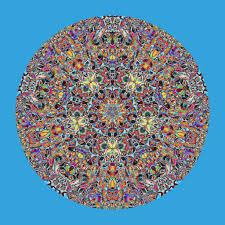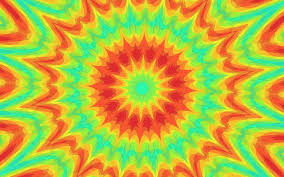 Forest Babies
Ages 0-3 years Fridays, 10:00-10:40
StoryTime for our littlest friends! We will sing, play, rhyme and read while encouraging these kiddos to enjoy the library from an early age.
Please park strollers in the Meeting Room before coming upstairs.
Siblings welcome but will be given a separate activity so caregivers can focus on baby during this time.
StoryTime in the Garden
Ages 3-6 Fridays, 11:00-11:40
StoryTime for our preschool friends with more reading, rhyming and singing to develop a love of learning as well as practice early literacy skills. Siblings are welcome; we ask that preschoolers be the focus of the program so they can learn without distractions.
Please park strollers in the Meeting Room before you come upstairs to the Children's Garden.
Homeschool Journeys-- the Preschool Years
Ages 3-6 Fridays, 12:00-1:00
Bring a sack lunch and join us in the Meeting Room to connect and learn tricks for preschooling at home. This is for families of preschoolers, and will include time for the adults to network and the kids to learn-- and everyone to eat together!
**Families can join us for StoryTime in the Garden from 11:00-11:40, then check out books while waiting for this program to begin.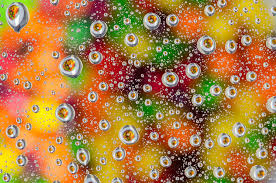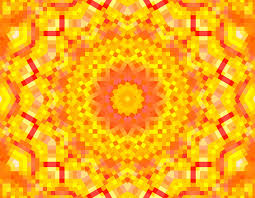 Pop-Up Programs
Programs for school aged kids
These are programs that will pop-up on the calendar for our school-aged patrons during the year. These might happen on an early-out, over a break, or just anytime!
Keep an eye on the website, FaceBook page and school news for surprise programs.
Skittles & Stories
Grades 3-5 Wednesdays 2:15-3:30
Pop into the library for a super fun step-up time! Bring a book and your step log and a water bottle and we'll supply the rest.
This step-up time will also have crafts, social time and STEAM activities -- and a grown up to sign your step log.
**Remember, candy and food are not allowed in the library. We will have a snack in the Boardroom**
SnackChat
Grades 6-12 Wednesdays 2:30-5:30
Yep! We are going to eat during this program!
Bring a snack, homework, device, or other activity and join us for some well-mannered frivolity on Wednesdays. Some computers will be available as well as craft/art supplies and optional projects for those wanting something crafty to do.
NASEF E-sports Gaming Club
Grades 6-9 Tuesdays 3:30-4:30
A brand new program and a brand new sport! Come join the first ever e-sports team in Chariton. We'll learn e-sport gaming, 21st Century skills and global communication through this platform.
Homeschool Journeys
Families of homeschoolers grades K-12 Thursdays 12:30-2:00
A time for homeschooling families to connect and network, enjoy some productive and plan-free time and still get some Science or Art in for the day! All ages are welcome; most programs are best suited for K-12; preschoolers will have their own homeschool time on Fridays from 12:00-1:00.