How to Research Your Family Tree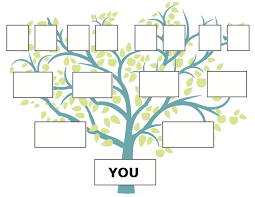 Let us help you fill in all those empty boxes!
Stop by and see us at the Chariton Public Library. We are here Monday through Friday 10am - 3pm or by appointment, or e-mail us at lcgsvolunteer@gmail.com and we will assist you in starting your genealogical journey.