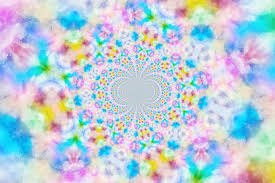 Craft & Create
All ages and abilities welcome! Tuesdays 12:30-1:30
Create something new every week! We will explore different media and styles each week. Wear something you can get messy in-- and be ready to create your own masterpiece!
A book club for adults that looks at literature written for youth. This group as already discussed The Secret Garden, A Wrinkle in Time and Tom Sawyer; watch for details on the next book to read!
Pop-Up Programs
Surprise programs designed just for grown-ups
These are programs that will pop-up on the calendar for our adult (ages 21+) patrons during the year.
Keep an eye on the website, FaceBook page and around town for these surprise programs.