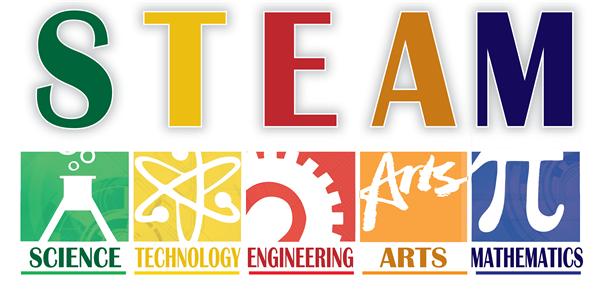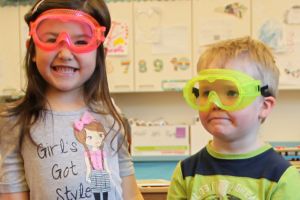 Pint Size Science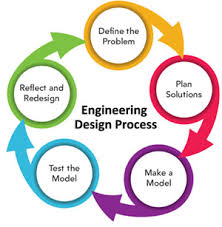 STEM in Action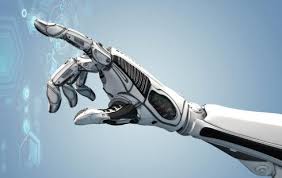 Vex IQ
STEAM Bins Featuring STEM in Action kits, Pint Sized Science and Supercharged Science
Patrons needing extra science, technology, engineering, art or math curriculum or activities are allowed to check out one STEAM Bin for four weeks. Each Bin has a cohesive theme with books, activities, video links, and more to accompany that theme.
Bins can also be customized for the age group using the materials (for example, a third grade class will need different materials than a preschool class).
Bins are initially designed with a classroom in mind-- public school, homeschool, preschool, adult programs, daycare, etc, but can be used in other situations as well. There are some extra policies to protect the materials in the Bins, so talk with a Librarian about reserving and checking out a Bin for your students!
VexIQ Rise Above Challenge
Robotics team and competition for grades 3-8
Join students across grades 3-8 and build, control and problem-solve with robotics. We can host two teams and one will meet during the day and the other after school. Space is limited, so please email your interest in this program to charitonlibrarykids@gmail.com so that your spot can be reserved.
Unlike most of our programs at CPL, this one will require consistent attendance so we can follow the rules of competition and building. Leadership skills, along with marketing, communication, collaboration and technology skills will be built and enhanced in this program.
Esports Team
following the guidelines created by NASEF
Join gamers of all levels and ages in creating the first-ever Esports team in Chariton!
We will meet regularly (time TBD) and learn how Esports is a growing sport and a springboard for students into career areas such as marketing, graphic design, software development, IT, art and media, journalism, shoutcasting, web developers and more.
Watch for more information as we work with Dana Hustedt -- she's the Director of Esports and Gaming at Grandview University and helps students find their path in the eposrts world.
For more information, please email Dawn at charitonlibrarykids@gmail.com and please fill out this technology/interest survey so we can get this new team started!